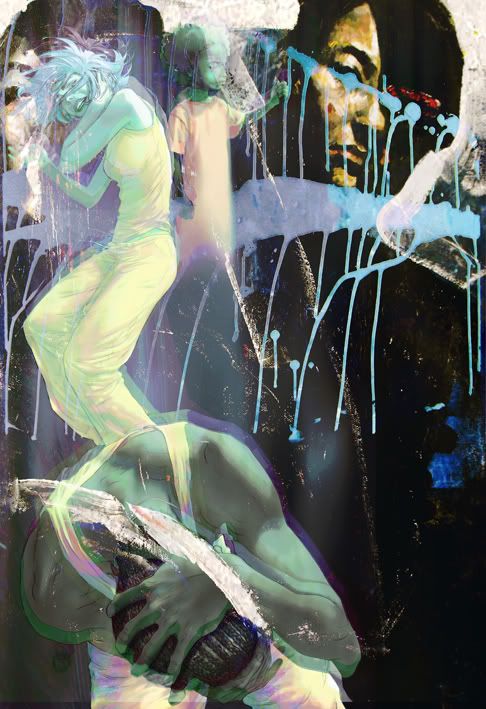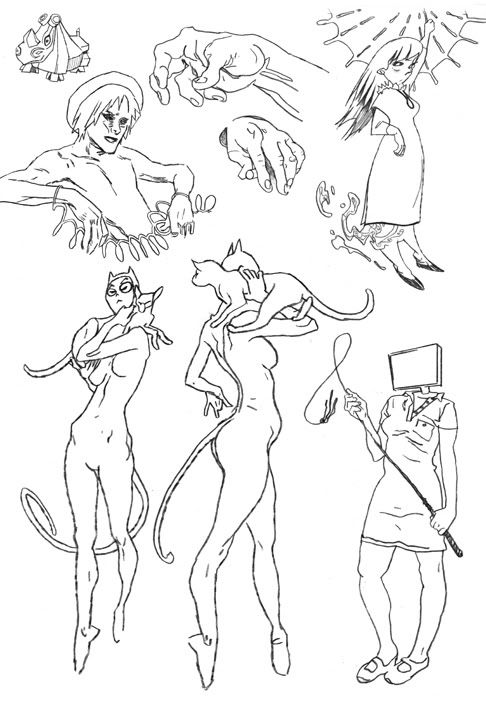 pages page pages
to buy:
alinaurusov.com/artbook.html
happy holidayss!
minimalist journal/>
Listening to: jaime le dubstep
Reading: war & peace
Watching: you
Playing: my hoop
Eating: sauce
Drinking: sauce

Watch

I know this is usually one of those total cop-out statements like "I'd so totally buy one but I don't have money etc" but are you going to be selling these at SDCC this year? That's when I usually grab all my art books.
Reply